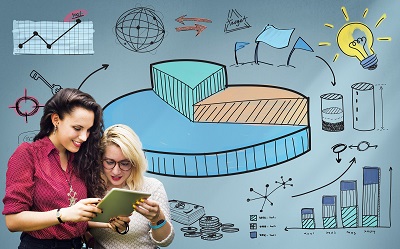 The administrative aspect of running a hospital is otherwise known as revenue cycle management services. Without an organized and healthy system in place, the coordination among the different teams in the organization, from the doctors to the nurses, and even up to the administrative staff, are affected.
Revising Data Collection
The very first step in revenue cycle management is data collection. Setting up the profile of the patient should give the administration a clearer picture of the kind of approach they should have with the patient and their transactions.
Various institutions are studying and looking into certain modifications to the payment terms indicated in the contracts, whether for insurance coverage, co-pay or self-pay. Modifications might also be implemented with data collection, which could possibly help further improve revenue yield, especially since the implementation of the new Medicaid expansion program. Read more from this blog.
http://bit.ly/2hamkDU